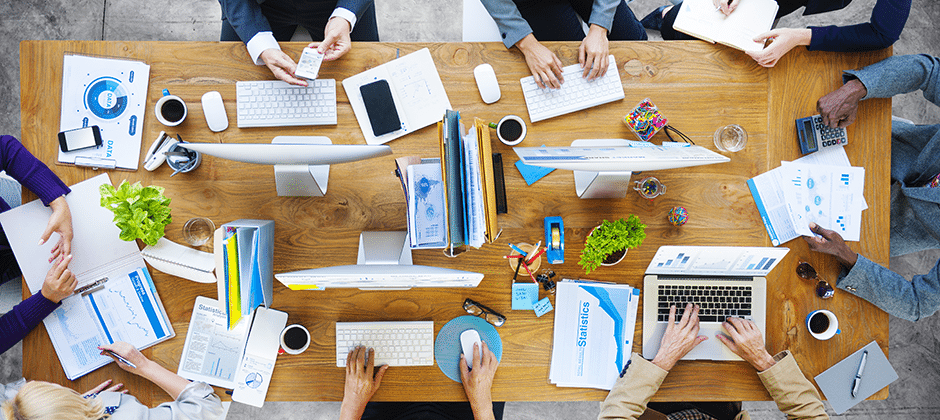 Square 9 is proud to partner with a number of associations and technology organizations to better accommodate the needs of our direct community. With the mutual support of our partners, together we can collaborate to develop and expand innovation in the enterprise content management industry. Learn more about our business partners by reading the descriptions below and clicking through to their websites.
---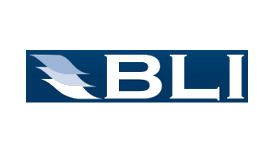 Buyers Laboratory International
"Indeed, between its standard and optional capabilities, GlobalSearch can meet the full gamut of document management needs. From capture and routing, to OCR, to user initiated and completely automated workflows." – Buyers Laboratory International
For over 50 years, Buyers Laboratory (BLI) has been the leading source for unbiased and reliable intelligence for the global digital imaging industry. Today, BLI remains the leading authority and provider of critical intelligence on the imaging industry and continually renews its commitment to provide the highest quality products and services to Original Equipment Manufacturers, Dealers and Business Consumers.
Read more »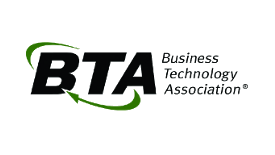 Business Technology Association (BTA)
The Business Technology Association (BTA) is an international not-for-profit trade association serving independent dealers, value-added resellers, systems integrators, manufacturers and distributors in the office technology industry. BTA helps its members profit through a wide variety of services, including free legal advice and guidance; business benchmarking studies and reports; information on the latest news, trends and products in the industry; strong educational offerings; and industry-specific publications.
Read more »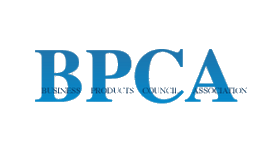 Business Products Council Association
In 1963, a group of approximately 25 independently-owned 3M Company copier and micrographics dealers throughout the United States decided to collectively have a meeting in Salt Lake City, Utah to discuss 3M Company's first dealer contract. During that meeting of Dealer Owners, the Business Products Council Association was formed.
Today, BPCA continues as an exclusive office equipment dealer association that provides a variety of benefits to the members. Because the members share innovative programs, as well as dealer financial information, there is only one dealership allowed to join from each geographic area.
Read more »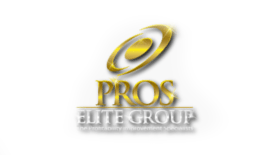 Pros Elite
The Pros Elite Group is an innovative service, sales and operations consulting and training organization. We provide the most detailed and proven profitability/operational improvements in the Hybrid Document Imaging Industry.
The executive team of the Pros Elite Group has over 90 years of combined experience in the imaging industry and are the co-creators of the industry benchmarking model that is recognized as the standard of excellence that dealers use to gauge their performance results.
Read more »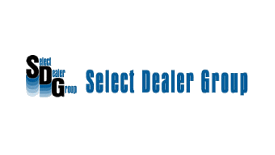 Select Dealer Group
Select Dealer Group is comprised of office equipment and systems dealer members who are serious about implementing the Model for Success in their dealerships. Because of the collaborative nature of the SDG, membership is limited to one dealer from each market territory. Meetings are designed to provide the strategies, encouragement and support you need as you implement the Model.
Read more »
---
Technology Partners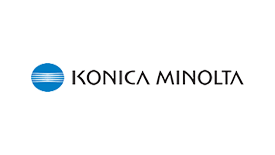 Konica Minolta
Konica Minolta Business Solutions U.S.A., Inc. is a leader in enterprise content management, technology optimization and cloud services. Our solutions help organizations of all sizes improve their speed to market, manage technology costs, and facilitate the sharing of information to increase productivity. Recognized as a #1 Brand for Customer Loyalty by Brand Keys for eight consecutive years, awarded "MFP (multifunction peripheral) Line of the Year" by Buyers Laboratory LLC, and named to the Dow Jones Sustainability World Index, the company focuses on end-to-end business solutions to help your business grow.
Clients trust Konica Minolta to help them envision how they can achieve their goals and deliver innovative solutions to give shape to their ideas. For more information on ECM, visit www.KonicaMinoltaECM.com and follow @KM_ECM on Twitter or at the ECM tab on the Konica Minolta Business Solutions Facebook page.
Read more »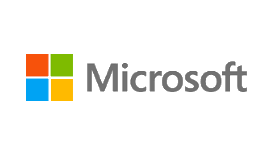 Microsoft
Founded in 1975, Microsoft is the worldwide leader in software, services and solutions that help people and businesses realize their full potential.
Microsoft refers to Microsoft Corp. and its affiliates, including Microsoft Mobile Oy, a subsidiary of Microsoft. Microsoft Mobile Oy develops, manufactures and distributes Lumia and Asha and Nokia X mobile phones and other devices.
Read more »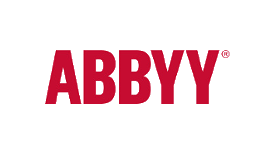 ABBY
ABBYY is a leading provider of document recognition, data capture and linguistic technologies and services designed for business of all industries and all sizes. An international software company, ABBYY delivers optical character recognition, document capture and language software for both PC and mobile devices. ABBYY's award-winning products are designed to simplify the process of converting paper documents to digital data.
The ABBYY solutions assist business end users through rapid and accurate recognition and retrieval of text from scans and photos. This in return, allows users to instantly access critical business information held within imaged documents.
Read more »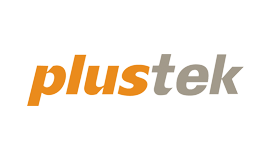 Plustek
Respected as one of the world-class imaging and surveillance solutions providers, Plustek Inc. is dedicated to manufacturing high-quality, professional scanners as well as security devices for businesses, professionals and consumers.
Plustek is committed to their customers and partners. Innovative products are design through the contribution and voices collected from users and various technology and trade partners to ensure these products meet and exceed their expectations. Our large investments in technology innovations coupled with a close-knit network of global sales, marketing and support teams, demonstrates Plustek's commitment to our customers.
Read more »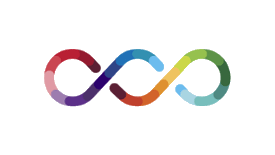 Objectif Lune
Born in 1993 from an idea by three friends, Objectif Lune now has over 240 employees worldwide, serving over 20,000 organizations, who all want to bring their customer communications to the next level. With technical support around the world and 3 R&D facilities in Montreal, The Netherlands, and Australia, we work hard to make lives easier.
Objectif Lune's mission is to free customers from legacy mentality by creating elegant software tools to help our customers communicate more effectively with their customers.
Design, distribution, management and/or re-engineering of data driven communications, all parts are covered, independent of hardware compatibility considerations.
Read more »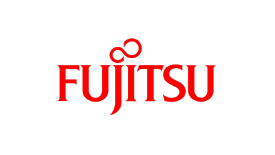 Fujitsu
Fujitsu is the leading Japanese information and communication technology (ICT) company offering a full range of technology products, solutions and services. Approximately 162,000 Fujitsu people support customers in more than 100 countries. We use our experience and the power of ICT to shape the future of society with our customers.
Read more »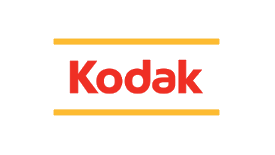 Kodak
Kodak has sharpened its focus to commercial markets as part of a two-year restructuring. The company streamlined a complex infrastructure, made large cost reductions and exited non-core businesses – including the spin off of its Consumer Imaging and Document Imaging businesses that now operate as Kodak Alaris under new ownership.
Today, Kodak is leaner, financially stronger and ready to grow – poised to take advantage of the digital transition under way in packaging markets; the growing demand for graphic communications around the world, especially in emerging markets; and dynamic growth in the market for printed electronics, sensors, fuel cells and other printed products with functions beyond visual communications.
Read more »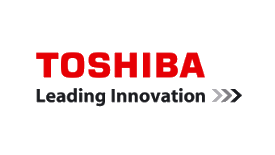 Toshiba
Toshiba Corporation, the Tokyo-based parent company, established American operations in 1965 through the incorporation of Toshiba America, Inc. By 1989, Toshiba America had achieved its current structure of separate operating companies marketing a variety of diversified electronics and high technology products.