Square 9 for Transportation
ECM Software For Transportation
Manage documents more efficiently, eliminate manual data entry, improve data accuracy and eliminate unnecessary costs with EMC software for the transportation industry.
Keep drivers and deliveries on time
Track vehicle and driver records to ensure safety
Integrate with existing software
Streamline document and data management while reducing errors and double data entry
Keep drivers and deliveries on time with instant access to digital documents, anywhere, and anytime and ensure safety and compliance on the road.
Store all documents with a proven disaster recovery backup solution in the event of a natural disaster, global pandemic, or power outage. Permission-based access ensures only authorized personnel can view, edit, or share.
Manage the flow of  information to ensure proper organization company-wide and improve accuracy on approvals with streamlined routing to the appropriate department managers.
Use point and click KeyFree Indexing—no typing required and save hours of time.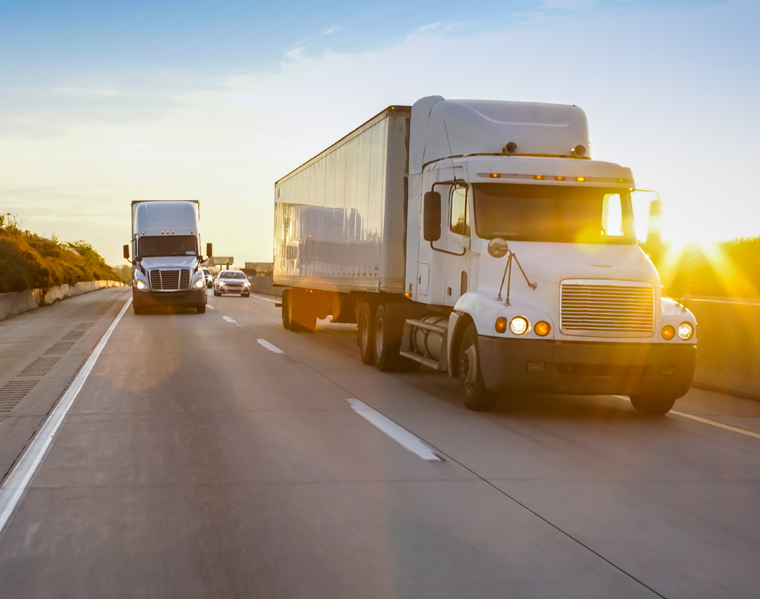 Featured Products
Vital automation tools for your Transportation Business
Helping transportation businesses with affordable digital solutions that improve collaboration, security, and overall productivity.
Resources:
Success Stories
See what's possible and get inspired by the growth our clients are experiencing across industries and use cases.
Product Videos
View short videos to see how digital transformation and automation can help you. Also find demos of our products in use.
Webinars
Discover the benefits of digital transformation, document management, and automation through live and on demand webinars.
Grow your transportation business with Square 9
Let us help your business on your digital transformation journey to simplifying common business tasks
Intuitively designed for ease of use
Streamlined process automation
Efficient OCR data extraction improving the speed at which you capture data
Prebuilt solutions for fast and easy implementation
Scalable solutions for organizations of all sizes
Growing library of powerful Web Forms to get you started fast
Free e-learning for your entire organization on their schedule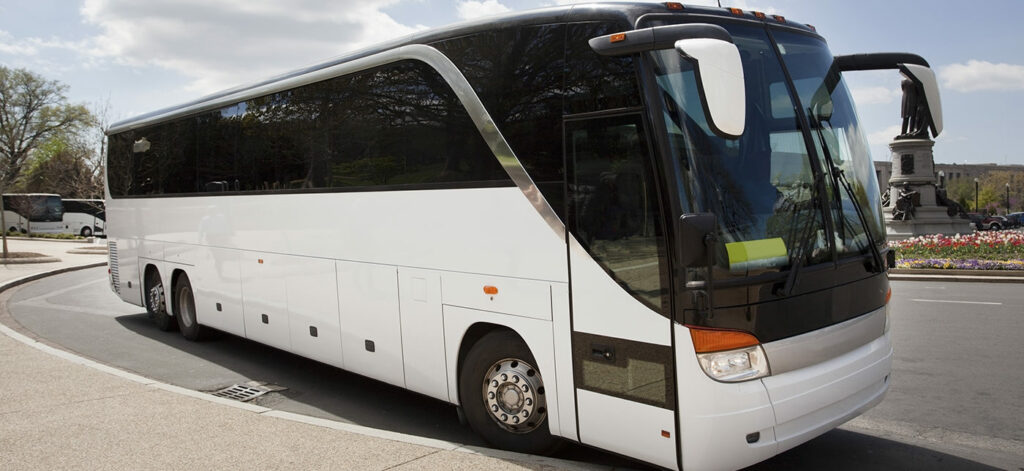 Success Stories
Document Management Drives Efficient Accounting Processes Across 21 Locations
Family owned and operated, Kobussen Buses LTD is a renowned transportation business with over 80 years of experience serving the communities of Wisconsin. Kobussen Buses specializes in providing charter services for every type of event, including sporting events, shopping excursions, weddings, conferences, church outings, and student transportation. GlobalSearch document management eliminated the need to physically store mailed invoices, which not only saved Kobussen costs but also made audit processes more efficient.
We have saved money on the basics like paper and printing costs, but this system has also allowed us to avoid hiring additional staff, while doubling our locations in the past five years. We grew from a company that had one person doing accounts payable, to making each individual location responsible for entering and uploading invoices to be paid. GlobalSearch has helped us through a growth period and we feel confident that we will be able to continue to grow efficiently thanks to the products from Square 9.
Subscribe to get the most recent news, best practices, product updates, and our take on emerging tech