Square 9 for Government
Document Management for Government
Better serve constituents' needs with immediate and accurate access to information for all your government agencies.
Quickly find information for expedited responses
Automate the routing of internal records
Decrease administrative labor costs
Streamline and automate critical processes across government agencies
Eliminate the cost of paper documents and decrease administrative labor costs by eliminating manual data entry and paper-based filing systems.
Search quickly and easily for government documents allowing for immediate response to public inquiries. Organize property and town clerk records efficiently.
Enforce and streamline business processes with workflow automation. Automate the routing of internal records and enforce proper document retention mandates
Easily restrict or permit what people can do with your documents including editing, sharing, deleting and more.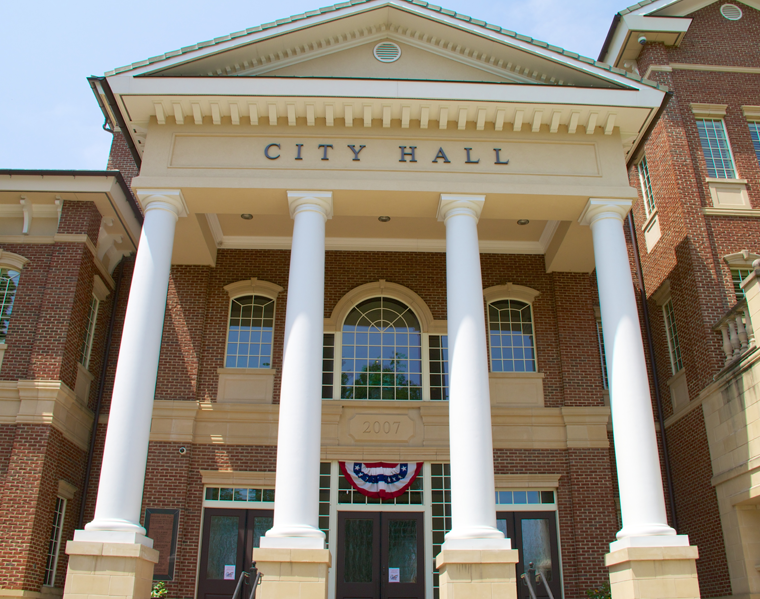 Featured Products
Vital tools for your Government Agencies
Serve constituents' needs with immediate and accurate access to information.
Resources:
Success Stories
See what's possible and get inspired by the growth our clients are experiencing across industries and use cases.
Product Videos
View short videos to see how digital transformation and automation can help you. Also find demos of our products in use.
Webinars
Discover the benefits of digital transformation, document management, and automation through live and on demand webinars.
Improve efficiencies and save time across government agencies with Square 9
Let us help you on your digital transformation journey to simplifying common business tasks
Intuitively designed for ease of use
Streamlined process automation
Efficient OCR data extraction improving the speed at which you capture data
Prebuilt solutions for fast and easy implementation
Scalable solutions for organizations of all sizes
Growing library of powerful Web Forms to get you started fast
Free e-learning for your entire organization on their schedule

Success Stories
GlobalSearch Helps to Serve the Tax Payers of Floyd County Indiana
The Floyd County Clerk's Office provides consistent, quality service to the general public and tax payers of Indiana in an efficient and honest manner. It is their focus on impartial teamwork, efficiency, and professionalism that makes Floyd County Clerk's Office a reliable and trustworthy establishment. As a government entity, Floyd County handles all real estate deductions, transfers of property, tax sales and much more. Responsible for maintaining the public records of the county as required by Indiana State Statutes, Floyd County operates in a document-heavy, paper-intensive environment.
Not only have we eliminated stacks of boxes, but now when we receive the 1,000 lines every quarter, one person can pull and match all the information they need within a couple of days. Plus with importing, there's no balancing and no human data entry errors to worry about.
Subscribe to get the most recent news, best practices, product updates, and our take on emerging tech