Square 9
Taking the Paper
Out of Work
The Square 9 AI-powered intelligent document processing platform takes the paper out of work and makes it easier to get things done with digital workflows that automate many aspects of how you work today.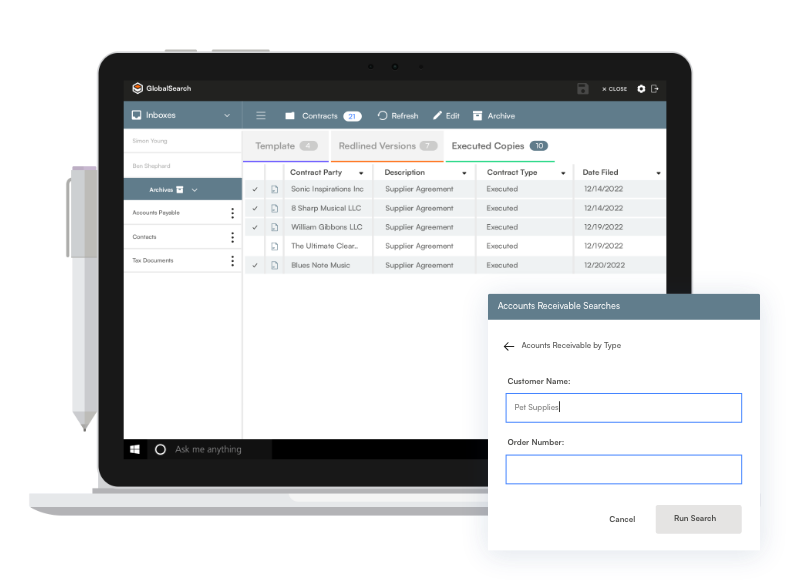 Why Square 9?
Has the product been a good partner in doing business?

Performance and Reliability
Square 9 is packed with all the tools you need to improve productivity across your most document-intensive departments.
Enterprise Content Management
Eliminate wasted time searching for lost or missing documents. File, index, store, retrieve, and share documents with ease in a secure and compliant environment. Enable your business to reach new levels of efficiency.
Web Forms Process Management
Collect information faster and easier than ever before with true web forms designed to automate your business processes and eliminate inefficient paper and PDFs. Never go searching for missing information again.
Document Capture Automation
Remove manual processes and capture your information more quickly and accurately than you thought was possible. Using character and format recognition, you'll turn your data and documents into usable business information.
Business Process Management
Streamline your core business processes and automate tedious tasks. Route documents through your organization, simplifying approvals, improving communication, and heightening visibility into everyday business tasks.
Square 9 is an ECM Leader
The Grid® Report for Enterprise Content Management by G2 scores products from the Enterprise Content Management category based on data sourced from product reviews and data aggregated from online sources and social networks. With increasing market presence and high customer satisfaction, we're happy and humbled to say that our customers trust us as a 'Leader' in the space.
Integrate with Top Business Solutions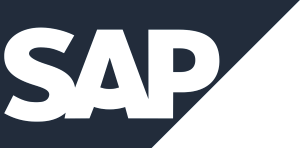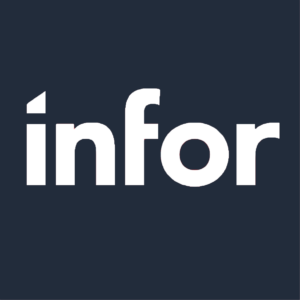 Learn why businesses are choosing Square 9