Digital Document Management Software
At Square 9, we believe we can improve the way business is done by changing how you interact with business content. We celebrate with our customers as they achieve important goals thanks to the efficiency, cost-savings, opportunities that come with a digital transformation, including Enterprise Content Management, Capture Automation, Business Process Automation, and Web Forms.
Meaningful career development
World-class support in minutes
Innovating for the future
Our Story
From our humble start at a coffee shop in New Haven Connecticut's historic 9th Square district, Square 9's founders saw a unique opportunity to democratize the market for Enterprise Content Management software. Previously only affordable to large enterprise corporations at that time, we envisioned a way to bring ECM solutions that scaled up and down to all customers, allowing small and medium-sized companies to benefit as well from digital transformation.
Now, with a growing multinational market and a constantly expanding team of industry professionals, Square 9 Softworks continues to push the boundaries of what our solutions can do while even further revolutionizing the ECM industry. With the launch of our cloud hosted Solutions Delivery Network in 2020, Square 9 introduced the concept of predesigned, industry proven applications that serve as the foundation for your digital transformation strategy; regardless of organizational size. From the smallest company to the largest corporation, our goal is to simplify the process of digital transformation like never before while removing any and all obstacles to business automation.
2005
Incubated in New Haven's 9th Square District
Division created to focus on the standalone solutions for document management.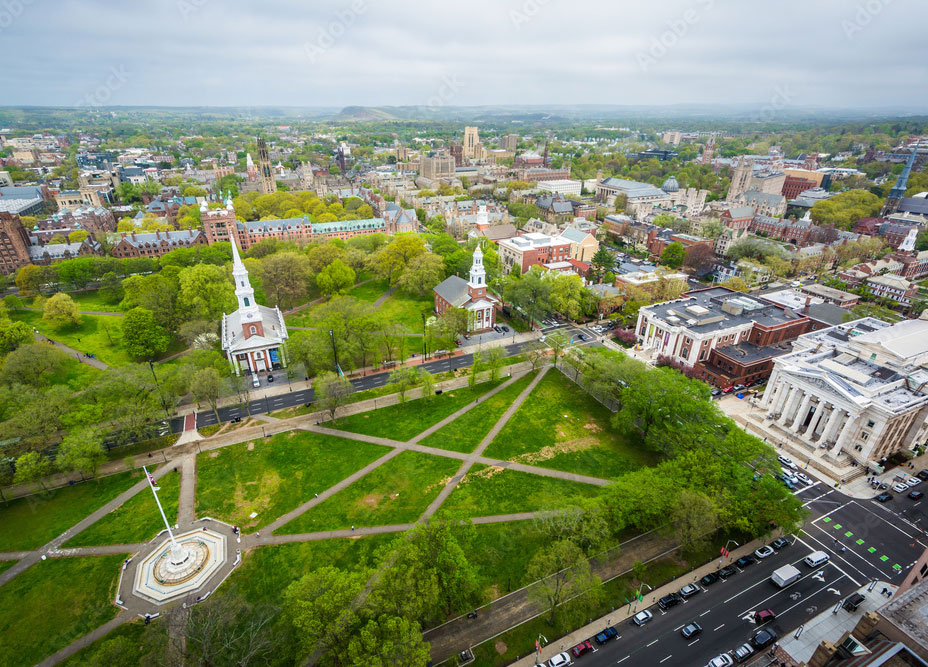 2006
200% Customer Growth in Six months!
Due to the exponential growth in the ECM line, Square 9 incorporates to focus on building these popular tools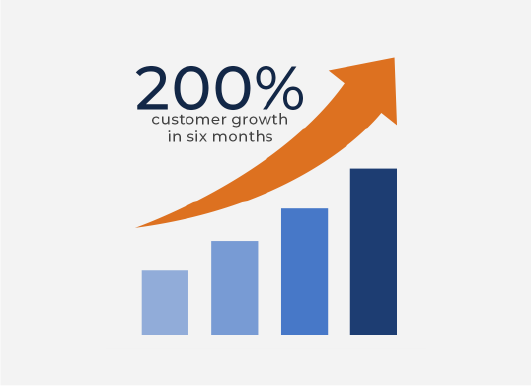 2009
OVERALL 5-STAR RATING
Received Fall Pick Award, Document Management Solution from Buyer's Laboratory, Inc. (BLI)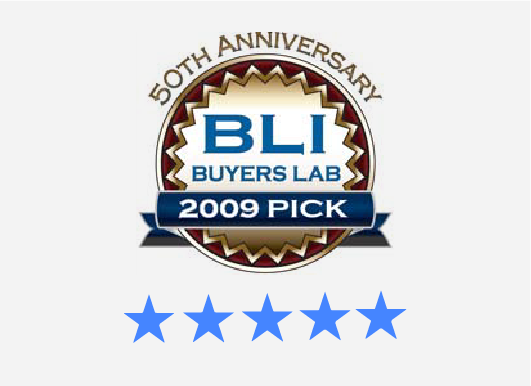 2011
OVERALL 5-STAR RATING
Pick of the Year, Outstanding SMB Document Management Solution Buyer's Laboratory, Inc. (BLI)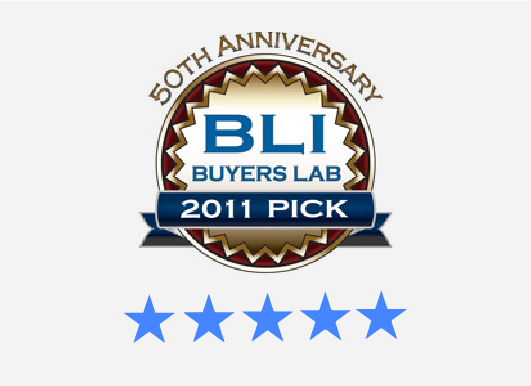 2013
FASTEST GROWING COMPANY IN CT
Marcum Tech Top 40 Award: Top 10 Fastest Growing Company in CT
2014
FASTEST GROWING COMPANY IN CT
Ranked 10th on Inc.'s Top Connecticut Companies and Inner City 100 Icons of Industry Growth Award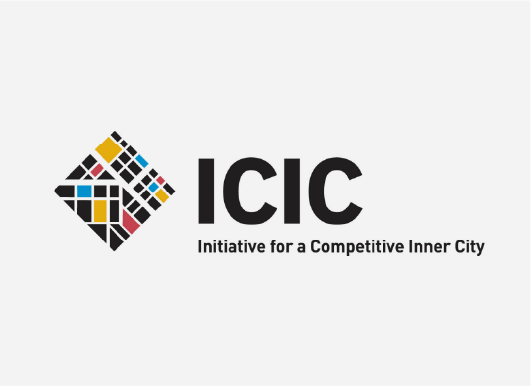 2015
RISING STAR AWARD
ABBYY Technology Summit Rising Star Award and Voted Best Software Developer Cannata Report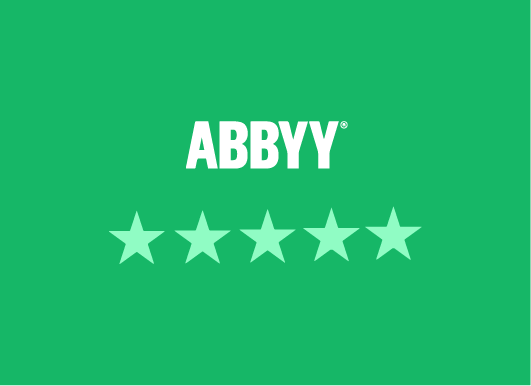 2019
BEST SOFTWARE DEVELOPER
Inaugural award winner of "Best Software Developer" from The Cannata Report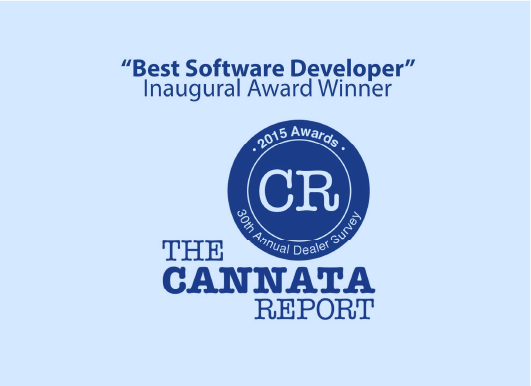 2020
Decades of experience in solution delivery led to the SDN
Introduced the Solutions Delivery Network (SDN),  a growing library of pre-built, downloadable solutions for quickly capturing, storing, protecting, and retrieving information.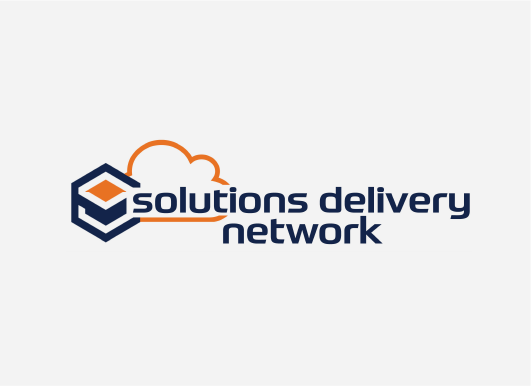 2021
GlobalCapture in the cloud allowed for a complete digital transformation cloud solution
Added GlobalCapture Cloud Transformation Services giving customers a capture automation solution for cloud computing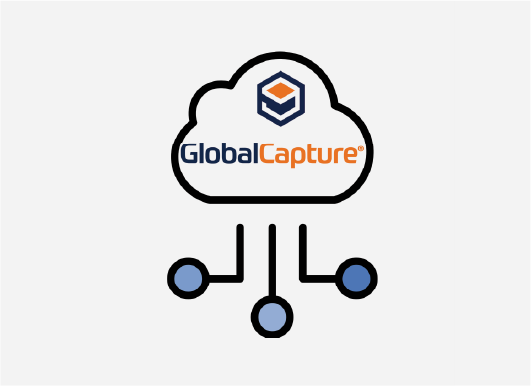 2022
KEYPOINT INTELLIGENCE CHOOSES SQUARE 9 SOFTWORKS
GlobalSearch® Receives 2022 Pick Award for Outstanding Business Process Management Solution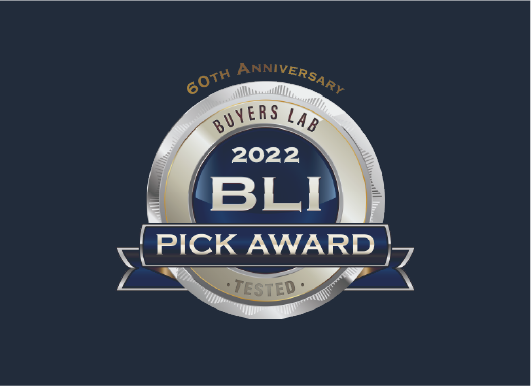 Industry Recognition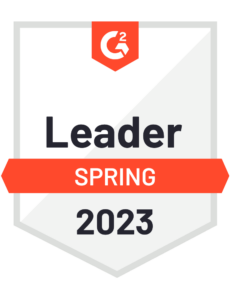 Recognized by G2 as a Leader in Enterprise Content Management (ECM), Business Process Management, and Optical Character Recognition (OCR) for Spring 2023
#1 fastest growing software company in Connecticut by CTC
Ranked 2015 best software developer by the Canata Report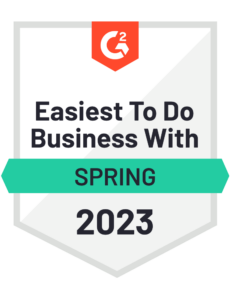 Recognized by G2 as a Easiest To Do Business With in Enterprise Content Management (ECM) for Spring 2023
Received prestigious 5-star rating in 2015 from Buyer's Lab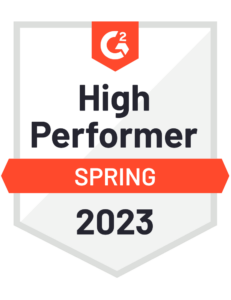 Recognized by G2 as High Performer in Onboarding for Spring 2023
#1650 fastest growing company in America on Inc. 5000 list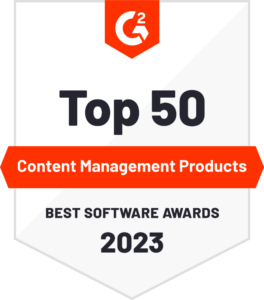 Recognized by G2 as Best Content Management Products for 2023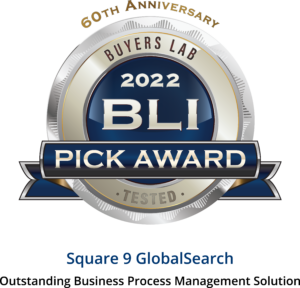 BLI Software Pick Award for Outstanding Business Process Management Solution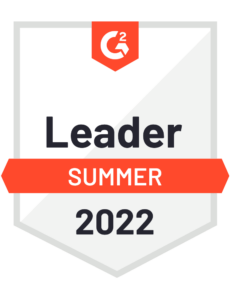 Recognized by G2 as a Leader in Enterprise Content Management (ECM) for Summer 2022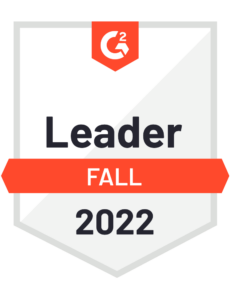 Recognized by G2 as a Leader in Enterprise Content Management (ECM), Business Process Management, and Optical Character Recognition (OCR) for Fall 2022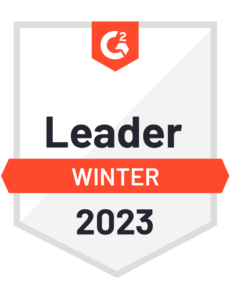 Recognized by G2 as a Leader in Enterprise Content Management (ECM), Business Process Management, and Optical Character Recognition (OCR) for Winter 2023
Culture & Careers
The Square 9 community takes pride in our work, and are continuously striving to produce the best enterprise content management and document capture automation solutions on the market. As a young, vibrant, and FUN company— Square 9 employees know how to work hard while enjoying themselves along the way.
This lighthearted but dedicated attitude has led to phenomenal growth as a community and a company. We may play the occasional game but we also deliver game-changing solutions every day.
We make life easier for our customers, so they have more time, energy, and money for the important things in work and life.
We check in daily to anticipate what's on the horizon, so our products adapt to new challenges and opportunities.
Our team sets us apart, so we set them up to succeed.
Service isn't secondary: our fast, expert support staff is why we have a customer retention rate of over 96%.
Join a growing team where you can flourish alongside collaborative colleagues & dedicated leadership
Square 9 Softworks is looking for motivated and talented people to share in our tremendous growth. If you're looking for a position with unlimited advancement potential that allows you to develop your skills while creating solutions you can be proud of, Square 9 is the place for you.
We don't mean to brag, but it's great here!
We're changing the world of business automation
Square 9 is the land of opportunity (triple-digit growth in the last 5 years!)
We love what we do, and we're passionate about our industry
We actively promote from within, creating robust career paths
Current career opportunities
Our old, paper-based contract workflow process had many snags – lost documents, unknown status, incomplete signatures, and no tracking of milestone dates. Square9 allowed us to easily design a system that mirrored our workflow, provided easy ways to upload documents, and most importantly – uses automatic reminders of milestone events based on dates in the actual contract. We are very much looking forward to its full implementation as our employees get used to navigating a new system and have every confidence that it will create great efficiencies for the organization!
During the first year of our partnership with Square 9, we have implemented 10 new workflows that have substantially improved efficiency across our organization. Our after school program now offers online applications for parents, our maintenance department processes all work requests, and in response to COVID-19, case managers were able to remotely submit electronic requests for client financial assistance.
GlobalSearch has saved our company from paying expensive fines and hours upon hours of work. We no longer lose files or misplace paperwork. I cannot imagine doing Human Resources anywhere without GlobalSearch. When someone needs information on an employee there is no longer the frustration of trying to find the document. I can't imagine how much money and time we have saved.
Implementing GlobalSearch was very successful, and we did achieve the business value we had anticipated. This may be the first time in my professional career that I got exactly what I paid for.
Now with Square 9's solutions, we have the ability to set up automatic emails that can go directly to the intended person. So, instead of having to print out documents, email or fax them, employees can receive the necessary information and documents right to their inbox. Productivity has gone up a great deal now that this several step process has been automated and it has also helped ensure things get where they need to be on time
Subscribe to get the most recent news, best practices, product updates, and our take on emerging tech