Become a reseller
Taking the Paper Out of Work with Square 9 Partners
Position your business for endless growth by building a strong recurring revenue stream with the Square 9 AI-powered intelligent document processing platform. We take the paper out of work and make it easier to get things done with digital workflows that automate many aspects of how businesses work today.
Our elite community of resellers receive a dedicated team of knowledgeable professionals who work with you across products, industries, departments, and everything in between. When you become a Square 9 reseller, you'll have:
The power to solve the problems your customers face

Options for minimizing your investment and maximizing you returns

An annuity model that pays dividends indefinitely

Simplified solution delivery that reduce costs through the Solutions Delivery Network

Access to support and free education that ensure your success
Become a Reseller
Sign up as a reseller
Join our Digital Transformation community
Square 9 and its resellers share a common commitment to delivering powerful, value-driven solutions that build long-term customer relationships through guaranteed success.
Easy-to-install, -use and train solutions with two major product releases per year, averaging over 20 enhancements. Square 9 is committed to a progressive development strategy for your customer's growing needs.
Benefit from expert regional sales directors and solutions consultants dedicated to supporting you and your team, co-branded marketing tools and events, highly-trained technical and support teams, and free online and classroom education for both your team and your customers.
Request pre-sales assistance in presenting Square 9 solutions to your customers while getting the guidance and specifics you need to accelerate the closing of your opportunities.
During the first year of our partnership with Square 9, we have implemented 10 new workflows that have substantially improved efficiency across our organization. Our after school program now offers online applications for parents, our maintenance department processes all work requests, and in response to COVID-19, case managers were able to remotely submit electronic requests for client financial assistance.
Industry Recognition
Recognized by G2 as a Leader in Enterprise Content Management (ECM), Business Process Management, and Optical Character Recognition (OCR) for Fall 2023
Recognized by TrustRadius as Best Feature Set for 2023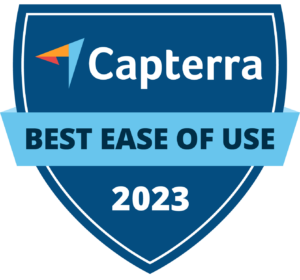 Recognized by Capterra as Best Ease of Use in OCR
In the Leader quadrant in the ECM Americas Regional Grid for Fall 2023 on G2
Recognized by TrustRadius as Best Value for Price for 2023
Recognized by G2 as a Momentum Leader in Enterprise Content Management (ECM), Business Process Management, and Optical Character Recognition (OCR) for Fall 2023
#1 fastest growing software company in Connecticut by CTC
Recognized by G2 as Best Usability for Small Business in Enterprise Content Management (ECM) for Fall 2023
Recognized by TrustRadius as Best Relationship for 2023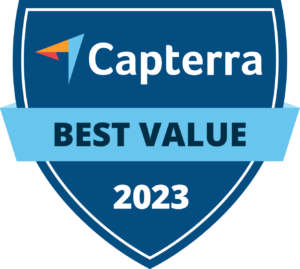 Recognized by Capterra as Best Value in OCR
Recognized by G2 as Best Relationship for Small Business in Enterprise Content Management (ECM) for Fall 2023
Received prestigious 5-star rating in 2015 from Buyer's Lab
Recognized by G2 as Fastest Implementation for Mid-Market in Optical Character Recognition (OCR) for Fall 2023
Recognized by G2 as High Performer in AP Automation, Onboarding and Online Form Builder for Fall 2023
#1650 fastest growing company in America on Inc. 5000 list
Recognized by G2 as Best Support for Small Business in Enterprise Content Management (ECM) for Fall 2023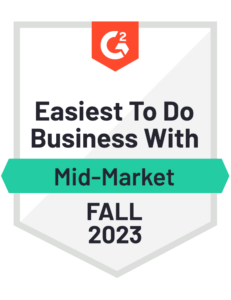 Recognized by G2 as Easiest To Do Business With for Mid-Market in Optical Character Recognition (OCR) for Fall 2023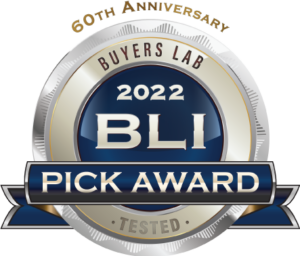 Recognized by G2 as Best Content Management Products for 2022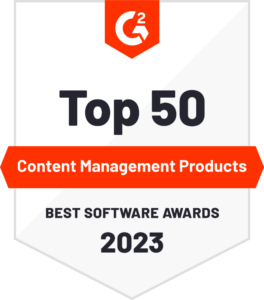 Recognized by G2 as Best Content Management Products for 2023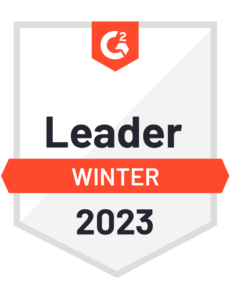 Recognized by G2 as a Leader in ECM, BPM, and OCR for Winter 2023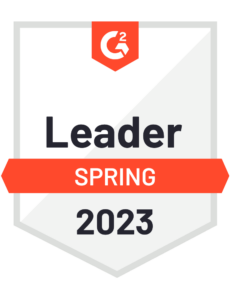 Recognized by G2 as a Leader in ECM, BPM, and OCR for Spring 2023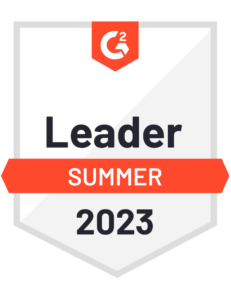 Recognized by G2 as a Leader in Enterprise Content Management (ECM), Business Process Management, and Optical Character Recognition (OCR) for Summer 2023
Subscribe to get the most recent news, best practices, product updates, and our take on emerging tech