Square 9 for Arts & Entertainment
Arts & Entertainment Contract Management Software
Keep track of all your contracts, license agreements, cue sheets, scripts, and check copies in an easily accessible, secure, and collaborative environment to ensure you have what you need when you need it.
Automate approvals for scripts and cue sheets
Collaboratively revise contracts
Simplify standard business procedures like AP, AR, and HR
Streamline communication and improve productivity for all of your projects
Allow standardized forms to be filled out with ease and quickly and efficiently filed into your database.
Easily restrict or permit what people can do with your documents including editing, sharing, deleting and more.
Index documents quickly for accurate and immediate filing into the document database.
Lower labor costs and printing expenses by eliminating paper-based filing.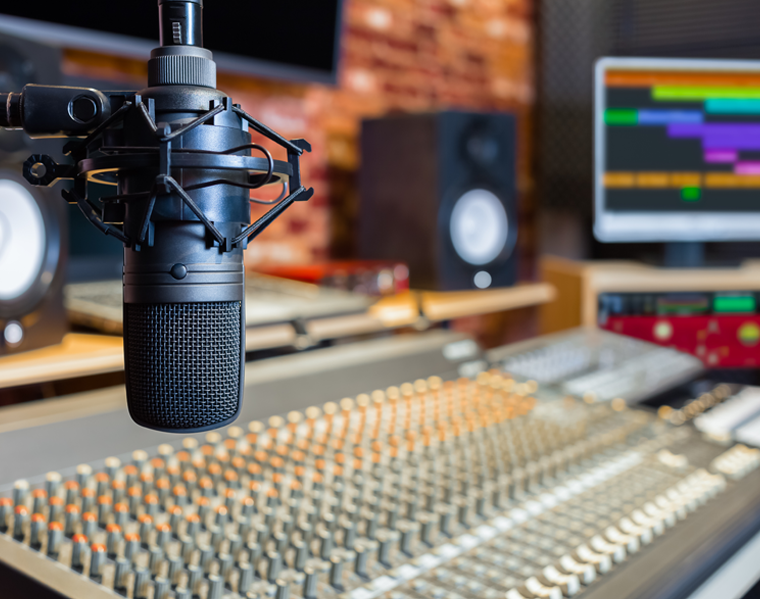 Featured Products
Vital tools for your Arts and Entertainment Business
Tried and tested solutions that automate processes and increase production for the Arts and Entertainment industry.
Resources:
Success Stories
See what's possible and get inspired by the growth our clients are experiencing across industries and use cases.
Product Videos
View short videos to see how digital transformation and automation can help you. Also find demos of our products in use.
Webinars
Discover the benefits of digital transformation, document management, and automation through live and on demand webinars.
Grow your business with Square 9
Let us help your business on your digital transformation journey to simplifying common business tasks
Intuitively designed for ease of use
Secure sensitive information with role specific document access controls
Efficient OCR data extraction improving the speed at which you capture data
Prebuilt solutions for fast and easy implementation
Scalable solutions for organizations of all sizes
Easily manage contracts with standardized web forms
Free e-learning for your entire organization on their schedule

Success Stories
Music Publishing Powerhouse, SonyATV Leverages the Power of Process Automation Across Multiple Departments
Headquartered in New York, SonyATV Music Publishing is the world's No. 1 music publishing company with a network of 37 offices in 29 cities and 22 countries around the world. SonyATV was set up in 1995 as a joint venture between Sony Corporation and Michael Jackson, before becoming a solely-owned Sony company in 2016 that now owns or administers more than 3 million copyrights.
In total, approximately 400 hours of manual work has been eliminated. Since implementation of the Square 9 software suite, we've streamlined many key processes and are seeing the benefits of these efforts across several departments.
Subscribe to get the most recent news, best practices, product updates, and our take on emerging tech