Square 9 for Property Management
Real Estate Document Management Software
Transform the way property managers manage residential, commercial, and industrial real estate with affordable, easy-to-use ECM software.
Improve customer service for tenants and owners
Ensure documents are secure and compliant
Anywhere, anytime access to contracts, leases, receipts
Streamline document and data management for overseeing commercial, residential or industrial assets
With easy access to contracts, lease agreements, and receipts  tenants and owners are never left waiting.
Review and share agreements or maintenance requests from any device with an internet connection.
Granular data encryption and permission-based access controls who is authorized to view or access your documents, and with your Square 9 cloud your data is SOC 1, SOC 2, and HIPAA compliant.
Reduce the time spent filing and retrieving tenant files and eliminate printing to dramatically reduce paper and ink expenses.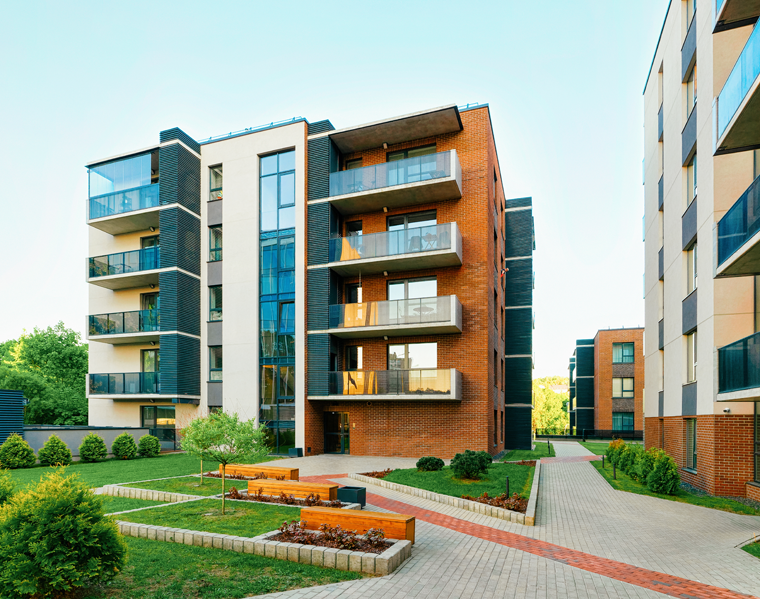 Featured Products
Vital tools for your Property Management Business
Helping businesses with affordable digital solutions that improve collaboration, security, and overall productivity.
Resources:
Success Stories
See what's possible and get inspired by the growth our clients are experiencing across industries and use cases.
Product Videos
View short videos to see how digital transformation and automation can help you. Also find demos of our products in use.
Webinars
Discover the benefits of digital transformation, document management, and automation through live and on demand webinars.
Improve your Property Management business with Square 9
Let us help your business on your digital transformation journey to simplifying common business tasks
Intuitively designed for ease of use
Streamlined process automation
Efficient OCR data extraction improving the speed at which you capture data
Prebuilt solutions for fast and easy implementation
Scalable solutions for organizations of all sizes
Growing library of powerful Web Forms to get you started fast
Free e-learning for your entire organization on their schedule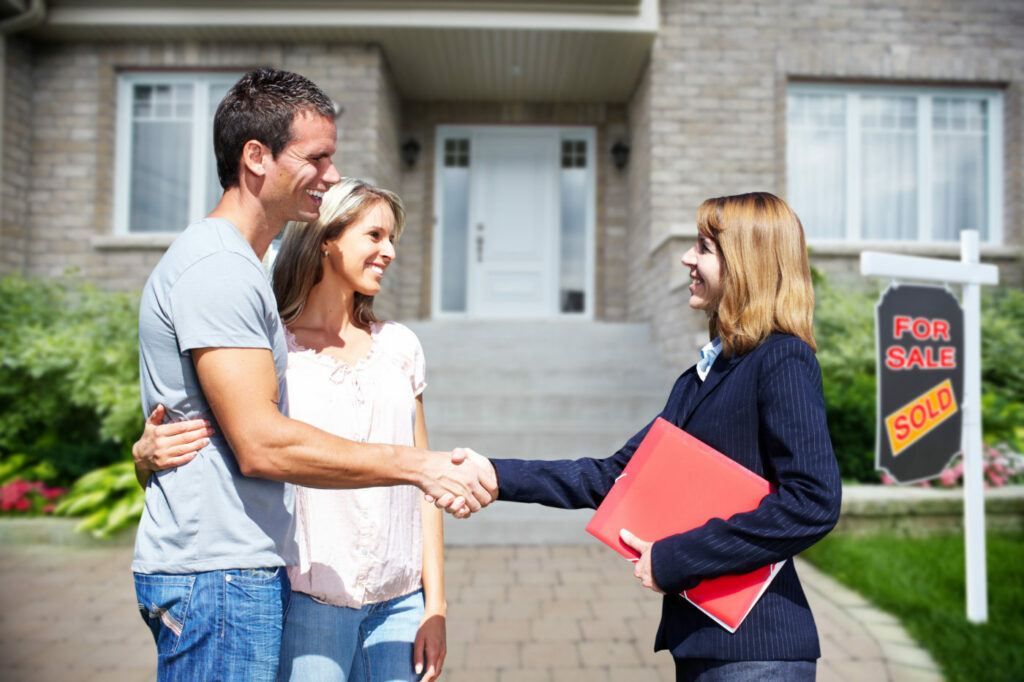 Success Stories
Realtor Association Closes the Door on Inefficient Paper Processes
Supporting Central Texas real estate professionals since 1926, Austin Board of Realtors (ABoR) provides unparalleled member benefits that speak to every aspect of the real estate business. Through product support, educational training, and access to the Multiple Listing Service, ABoR provides a foundation to strengthen careers and improve lives.
Departments have benefited greatly from Square 9's solutions. Overall it has reduced the amount of time we all spend importing and indexing, and accessing forms is now easy, straightforward, and everything ends up where it needs to be. Many of our lengthy form related processes have been automated and now notify each department of the pending requests. This allows for each department to know exactly where to access the information they need, with no searching necessary.
Subscribe to get the most recent news, best practices, product updates, and our take on emerging tech