Square 9 for Distribution
Distribution & Logistics Document Management Software
Manage distribution documents more efficiently across locations and eliminate the documents that slow down deliveries with ECM software.
Search and locate delivery information
Improve processes and provide company-wide access to documents
Streamline Proof of Delivery process
Securely store and instantly access all your critical documents when and where you need them
Automate the scanning of documents to simplify the process of scanning and filing Bills of Lading, Proof of Delivery, Drivers Logs, and more into a secured cloud repository. Streamline Proof of Delivery processing with automated data capture from your multifunctional printer (MFP),
Easily access information with a variety of search methods, including Delivery Data, Route Number, Destination, or Product Delivered.
Easily transform printed information from BOLs, PODs, and other delivery documents, extracting high-value information that can be shared across your organization
Decrease administrative labor costs by eliminating paper-based filing.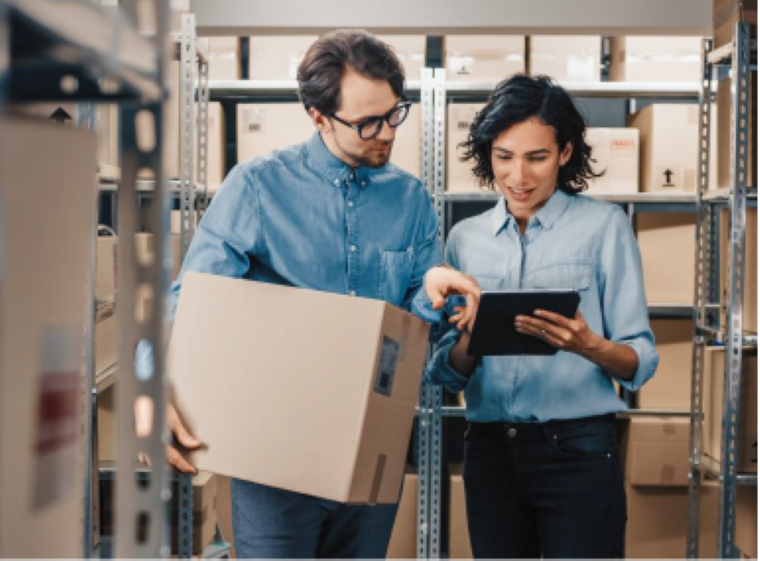 Featured Products
Vital tools for your Distribution Business
Helping Distribution businesses with affordable digital solutions that improve collaboration, security, and overall productivity.
Resources:
Success Stories
See what's possible and get inspired by the growth our clients are experiencing across industries and use cases.
Product Videos
View short videos to see how digital transformation and automation can help you. Also find demos of our products in use.
Webinars
Discover the benefits of digital transformation, document management, and automation through live and on demand webinars.
Improve your distribution processes with Square 9
Let us help your business on its digital transformation journey to simplifying common business tasks
Intuitively designed for ease of use
Streamlined process automation
Efficient OCR data extraction improving the speed at which you capture data
Prebuilt solutions for fast and easy implementation
Scalable solutions for organizations of all sizes
Growing library of powerful Web Forms to get you started fast
Free e-learning for your entire organization on their schedule

Success Stories
GlobalSearch® Document Management Software Delivers Efficiency for Wholesale Distributor
The documents Bozzuto's needs to manage its accounts include customer statements, which are weekly summaries of customers' account activity; delivery tickets, which serve as proofs of delivery; and credit memos, which document and authorize returns—all generated by the Accounts Receivable (AR) Department. Delivery tickets and credit memos are carried by Bozzuto's drivers, signed by customers, and then returned. More than 500 delivery tickets are generated daily, and more than 700 statements are produced each week.
Our improved efficiency with GlobalSearch is saving us a great deal of time," said Barbara Palen, Accounts Receivable Supervisor, "and this translates directly into cost savings. We estimate that we are saving tens of thousands of dollars annually in labor costs associated with filing and retrieving vital documents and in other areas, and this means that GlobalSearch is paying for itself over time.
Subscribe to get the most recent news, best practices, product updates, and our take on emerging tech