Square 9 for Manufacturing
Manufacturing Document Management Software
Data captured digitally vs. on paper provides real-time visibility for decision making, workforce engagement, and continuous improvement. By eliminating paper processes, you'll reduce costs and boost productivity.
Improve outcomes with more connected, reliable, and predictive processes
Reduce preprinted, multipart forms with web forms management
Eliminate errors in your manufacturing travelers while increasing efficiency
Reduce paper-based processes lowering costs and provide fast, company-wide access to your documents.
End time consuming and error-prone searches that can compromise customer service with immediate access to order, vendor, or product documents. Easily share documents with the click of a mouse.
Standardize, enforce, and streamline critical business processes across the organization with workflow automation.
Produce revenue opportunities by including promotional messaging on AR invoices.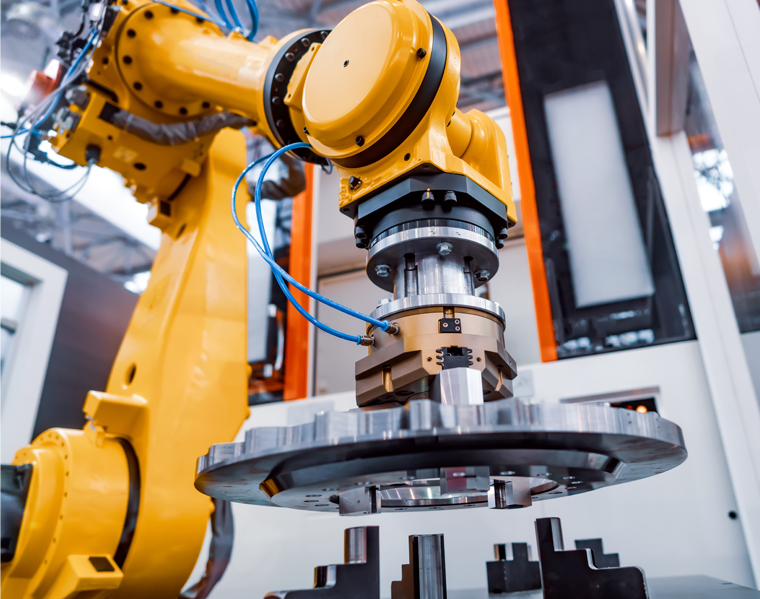 Featured Products
Vital tools for your Manufacturing Organization
Improving productivity and profitability with immediate access to business information.
Resources:
Success Stories
See what's possible and get inspired by the growth our clients are experiencing across industries and use cases.
Product Videos
View short videos to see how digital transformation and automation can help you. Also find demos of our products in use.
Webinars
Discover the benefits of digital transformation, document management, and automation through live and on demand webinars.
Grow your manufacturing business with Square 9
Let us help your business on your digital transformation journey to simplifying common business tasks
Intuitively designed for ease of use
Streamlined process automation
Efficient OCR data extraction improving the speed at which you capture data
Prebuilt solutions for fast and easy implementation
Scalable solutions for organizations of all sizes
Growing library of powerful Web Forms to get you started fast
Free e-learning for your entire organization on their schedule

Success Stories
Flying Higher with GlobalSearch® Document Management Software
Seal Dynamics, a HEICO Aerospace company, is a leading global manufacturer and distributor of superior-quality products to the airline, OEM (Original Equipment Manufacturer) and MRO (Maintenance Repair and Overhaul) markets; its inventory is the largest and most diverse in the Aerospace and Industrial markets it serves.
I would strongly recommend GlobalSearch. I suggest that companies interested in ECM should get in touch with Square 9 and look carefully at how GlobalSearch could help them streamline a few of their paper or workflow-intensive processes. For those organizations committed to making process improvements to become more efficient and streamlined, GlobalSearch can pay substantial dividends.
Subscribe to get the most recent news, best practices, product updates, and our take on emerging tech