Ontario-Based Conservation Authority Takes The Pain Out of Payments with Square 9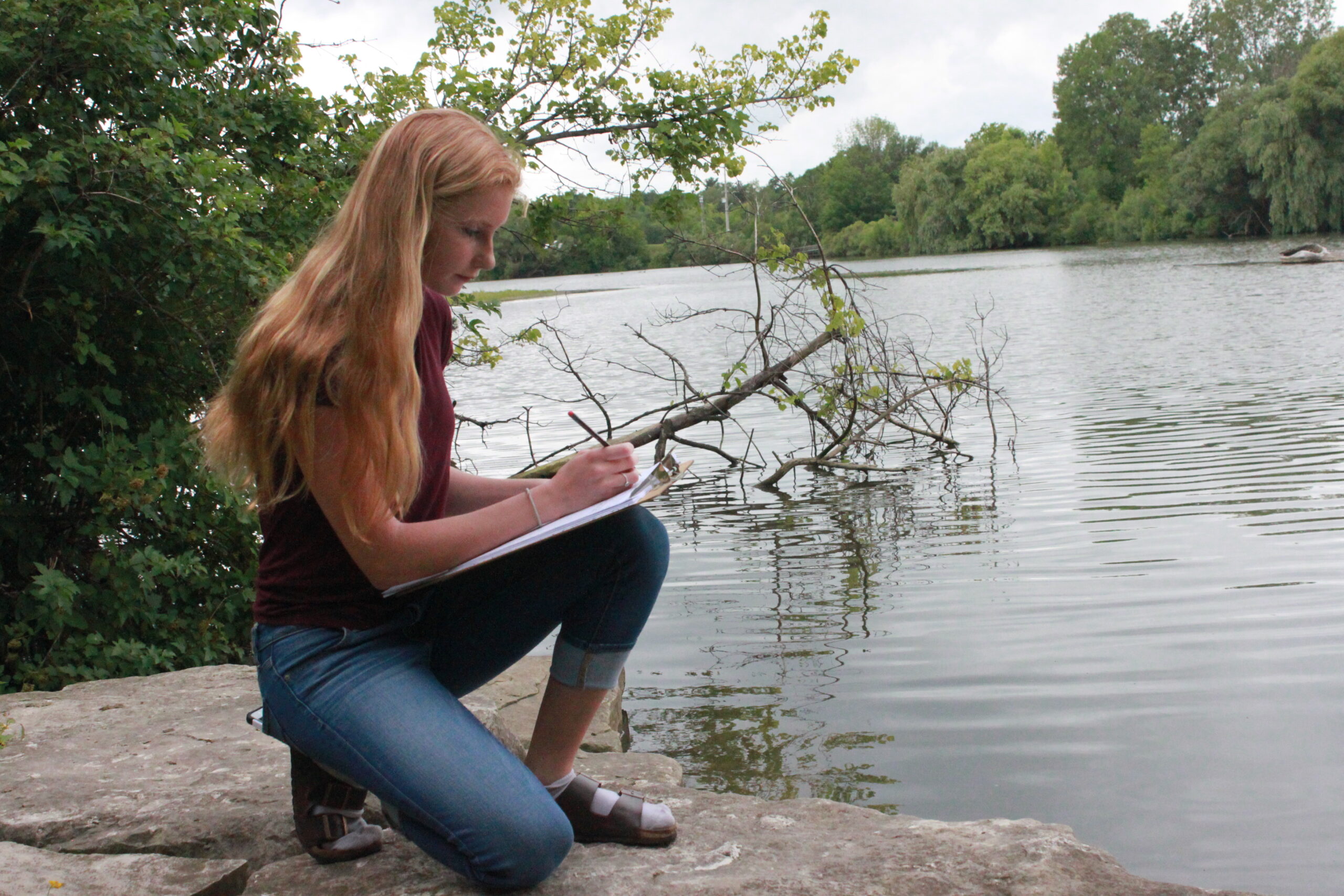 Meet St. Clair Region Conservation Authority
Unique to Ontario, Conservation Authorities are local watershed management agencies that aim to protect and manage impacts on water and other natural resources. They do so in partnership with all levels of government, landowners, and countless other organizations. St. Clair Region Conservation Authority has jurisdiction over the Sydenham River watershed and smaller watersheds that drain into Lake Huron, the St. Clair River, and northeastern Lake St. Clair. St. Clair Region Conservation Authority aims to protect, manage, and restore the woodlands, wetlands, and natural habitats within its jurisdiction; ensure that the rivers, lakes, and streams within its jurisdiction are properly safeguarded, managed, and restored; develop and maintain programs to protect life and property from natural hazards like flooding and erosion; and provide opportunities for the public to enjoy, learn from, and respect the natural environment.
Challenge
The St. Clair Region Conservation Authority is responsible for a wide range of documents that were quickly amassing to an unmanageable state.
"There was an overflowing vault of paper, and we were having to pay for storage offsite," said Chris Durand, the Conservation Authority's IT and GIS Manager.
While financial documents contributed to this paper vault, Durand stated that the main culprits were the planning and regulations documents that the organization must retain indefinitely.
"When people are building something, they may need a permit from us, and sometimes the rules for what needs a permit and what doesn't can change," Durand said. "We keep everything because we want to make sure of what we approved and what we didn't. It also helps with being consistent."
With an inundation of paper documents dating back to the organization's founding in the 1960s, The St. Clair Region Conservation Authority knew it was time to find a better solution.
Solution
Interestingly, Square 9 wasn't the first solution that the Conservation Authority used.
"We had gone with a different company and a different software package initially, and we didn't actually know about Square 9 during that process," mentioned Durand.
After that solution's reseller seemed to vanish, leaving the Conservation Authority without support, they heard about a new potential solution through a member of an Improv Troupe that they had invited to their company's Christmas party. That member happened to work for Konica Minolta and recommended Square 9. In retrospect, Durand believes that the switch to Square 9 was ultimately for the better. When speaking of the previous solution, he says,
"They had configured things for us on 9 different virtual servers, so it was a bit of a resource hog. Looking back, it seemed to be for major corporations, and it needed a lot of resources to make that work."
Benefit
Durand has been most impressed by the Square 9 solution's ease of use and the quality of technical support, stating that "Within the hour, I usually get a call back to sort things out." As a solution administrator, Durand is also incredibly happy with the simplicity of the solution's workflow creator, stating that " That workflow designer, in a browser, with simple drag and drops is just amazing."
One of the largest solution benefits for the Conservation Authority also came with a change in their process for approving permits.
"Before with planning and regulations, we'd talk with people on the phone, we'd meet with them and do all these things, and they'd go, 'You know what, I don't want to build a deck on the back of my cottage now," explains Durand. "Now we acknowledge that we spent a lot of time on things that sometimes don't go anywhere, so we have a new administration fee. If you want us to start working on a file, we send them a link, they submit the payment, and then somebody gets a notification, and then we can start working on it."
Square 9's GlobalCapture plays a significant role in this process, capturing and indexing receipts, looking up purchaser information, and notifying the correct individual via email with all that relevant information included.
Result
Regarding the documents the Conservation Authority manages, everything from 2018 onward is now stored digitally in GlobalSearch. What's more, because of this new solution, St. Clair Region Conservation Authority has also completely streamlined its payment procurement process, of which Durand states,  "Now that we take money upfront, we don't have to chase people down."
In addition to these benefits, the solution helps finance staff save time entering data into Sage, the Conservation Authority's financial system.
"At the end of the month, all our finance people have to do is export those payments out, and they're already coded. It's just an upload into our accounting system," explains Durand
When asked what he's been most impressed with, Durand stated that it's simply the ease of implementing something like this. "You just have to dream it and know how things work," he explains. When asked if he'd recommend a Square 9 solution, he stated that he's already shown it to a colleague.
"There are 36 Conservation Authorities, and we all do the same thing," explains Durand. "When our neighboring Conservation Authority heard about the online payments, they wanted to see how I did it, so I showed them." According to Durand, their response was quite enthusiastic.
Subscribe to get the most recent news, best practices, product updates, and our take on emerging tech