Common tasks simplified
Business Document Management Platform
At Square 9, we simplify common business tasks with enterprise content management, document capture, web forms, and business process automation tools that can be easily adapted to automate any paper-intensive process. That means you can spend less time on monotonous tasks and more time on growth and innovation.
Unparalleled Support
We provide champion-level service and support
Excellent customer service means going beyond meeting your customer's basic needs. Our team is experienced, highly trained, and well-educated, so we can answer your questions quickly and get you back to the task at hand. The Square 9 difference includes:
Complete transparency with wait-times (MEASURED IN MINUTES) available on our website
Training videos, documentation, and tech tips
Easy ticketing process for support requests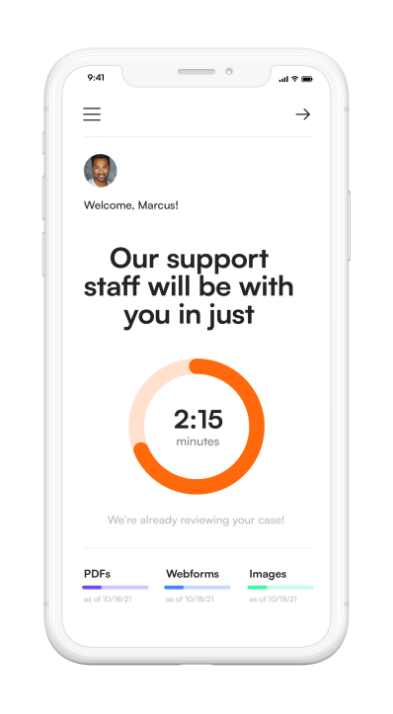 Trusted and Reliable Solutions
Recognized throughout the industry as a leading solutions provider
Our award-winning document management solutions have been praised by industry experts and recognized for their unique strengths, including:
KeyPoint Intelligence: Buyers Lab Pick Awards, 2020-2022

Recognized by G2 as a leading developer of Enterprise Content Management software

Marcum Tech Top 40 Award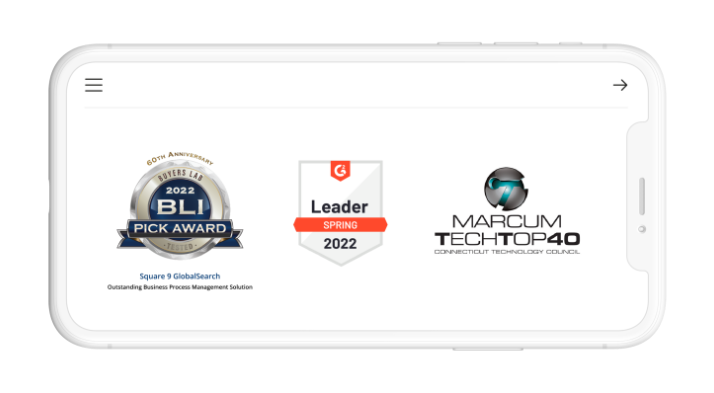 Best in Class Professional Services
Guiding you through each step of your Digital Transformation
Our professional services team knows the ins and outs of our software and has implemented it in a wide variety of industries. We'll be with you every step of the way, so you'll never be left wondering where your project stands. We offer:
Over 15 years of experience
Fast, disruption-free implementation
Over 96% customer satisfaction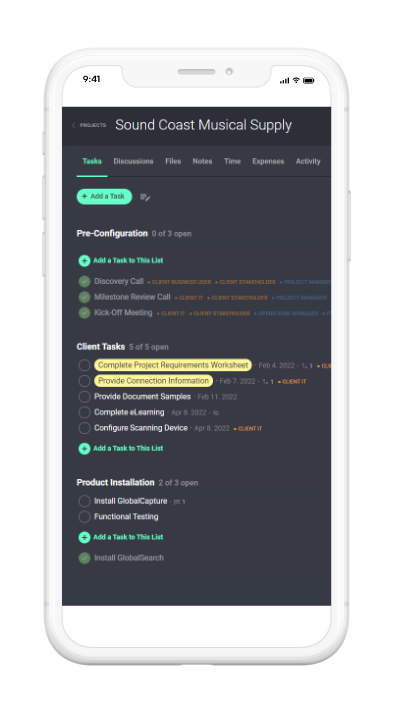 A Long History of Satisfied Customers
When our clients are happy, so are we.
Featured Products
Digitally Transform Your Business
With Our Intuitively Designed, Secure, and Innovative Solutions
We're invested in top-tier data protection.

Implementing GlobalSearch was very successful, and we did achieve the business value we had anticipated. This may be the first time in my professional career that I got exactly what I paid for.
GlobalSearch has saved our company from paying expensive fines and hours upon hours of work. We no longer lose files or misplace paperwork. I cannot imagine doing Human Resources anywhere without GlobalSearch. When someone needs information on an employee there is no longer the frustration of trying to find the document. I can't imagine how much money and time we have saved
Now with Square 9's solutions, we have the ability to set up automatic emails that can go directly to the intended person. So, instead of having to print out documents, email or fax them, employees can receive the necessary information and documents right to their inbox. Productivity has gone up a great deal now that this several step process has been automated and it has also helped ensure things get where they need to be on time
The education courses are great. I go back to my class notes all the time. Square 9 offers the most robust training, help desk support and they even allow me to bounce ideas off the team
Our old, paper-based contract workflow process had many snags – lost documents, unknown status, incomplete signatures, and no tracking of milestone dates. Square9 allowed us to easily design a system that mirrored our workflow, provided easy ways to upload documents, and most importantly – uses automatic reminders of milestone events based on dates in the actual contract. We are very much looking forward to its full implementation as our employees get used to navigating a new system and have every confidence that it will create great efficiencies for the organization!
You have automation needs. We have industry leading solutions!
Take Square 9 for a spin while you plan what to do with all that free time.
Get a Demo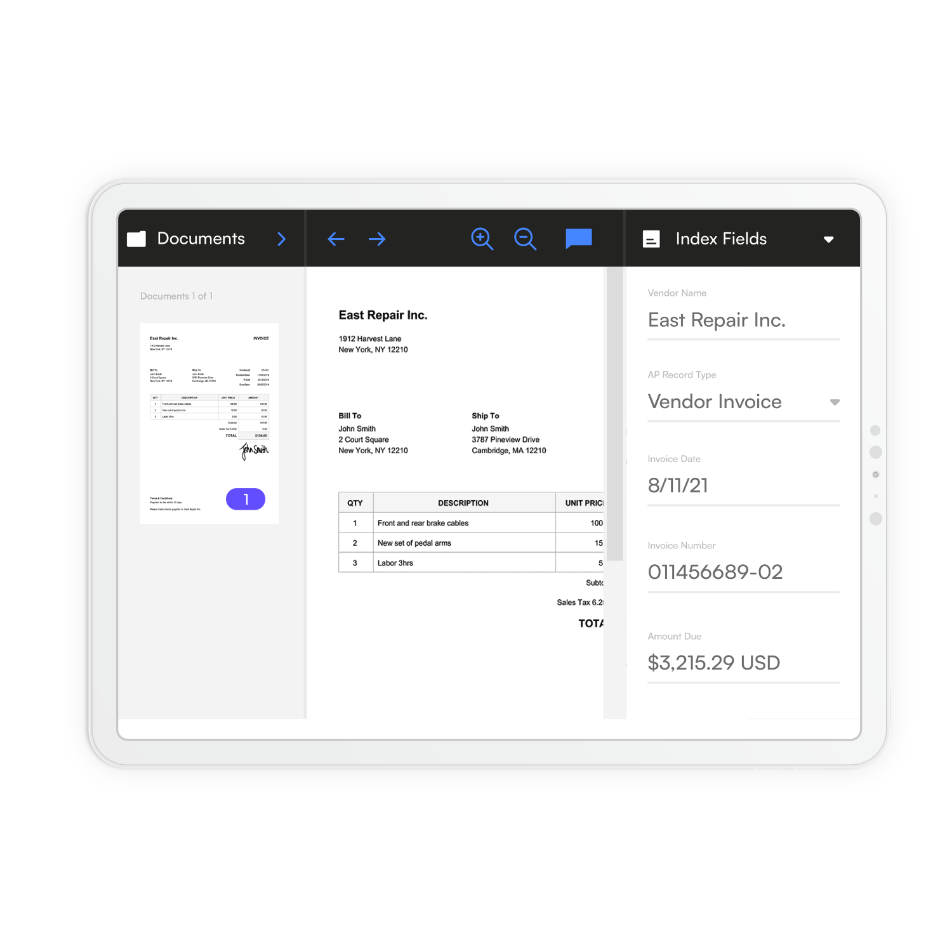 Welcome to another #TrashItTuesday #Agriculture edition
From permits to compliance forms to purchase orders and invoices, the agricultural industry has documents to manage like any other business. A #DigitalTransformation can help organize these documents, making them easily searchable when they're needed.
Follow Us